22oct6:00 pm7:00 pmEnvironmental Justice in the Hudson Valley
Event Details
Environmental Justice & Environmental Racism are vitally important topics, that require our immediate attention right now.
The Hudson Valley Environmental Justice Coalition is endeavoring to bring nationally recognized figures to local audiences to speak about environmental justice and the environmental-crisis. We are thrilled to announce an extraordinary innaugural event. We will be joined by Mustafa Santiago Ali and Kevindaryan Lujan in a conversation moderated by Dr Gregory Simpson.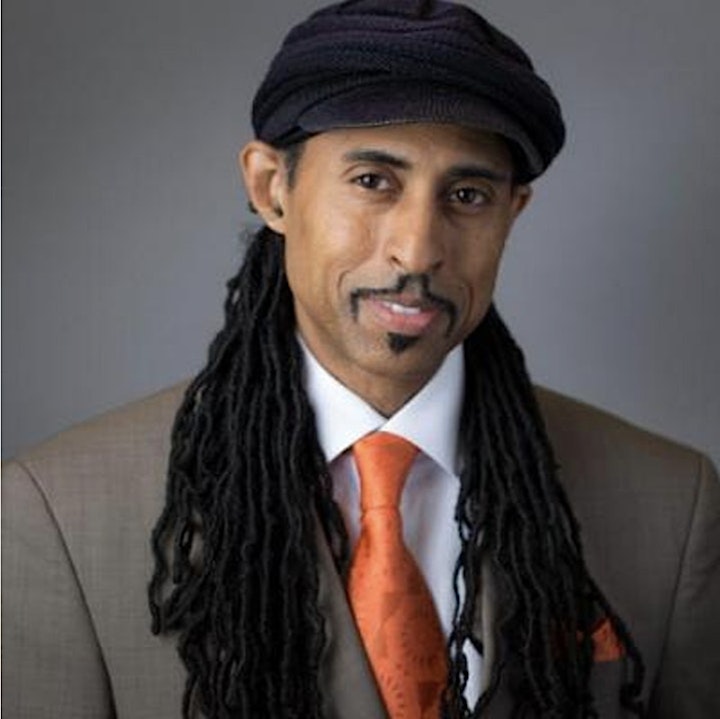 Dr Mustafa Santiago Ali is a nationally recognized expert in Environmental Justice. He is a strategist, educator, and tireless activist. He lead the EPA's interagency environmental justice working group, seved as the Senior Vice-President for Climate, Environmental Justice & Community Revitalization for the Hip Hop Caucus, and currently serves as the Vice President of Environmental Justice, Climate and Community Revitalization for the National Wildlife Federation. He serves as a board member for Robert Wood Johnson Foundation, Union of Concerned Scientists, Rodenberry Foundation, TREE, and Climate Hawks Vote.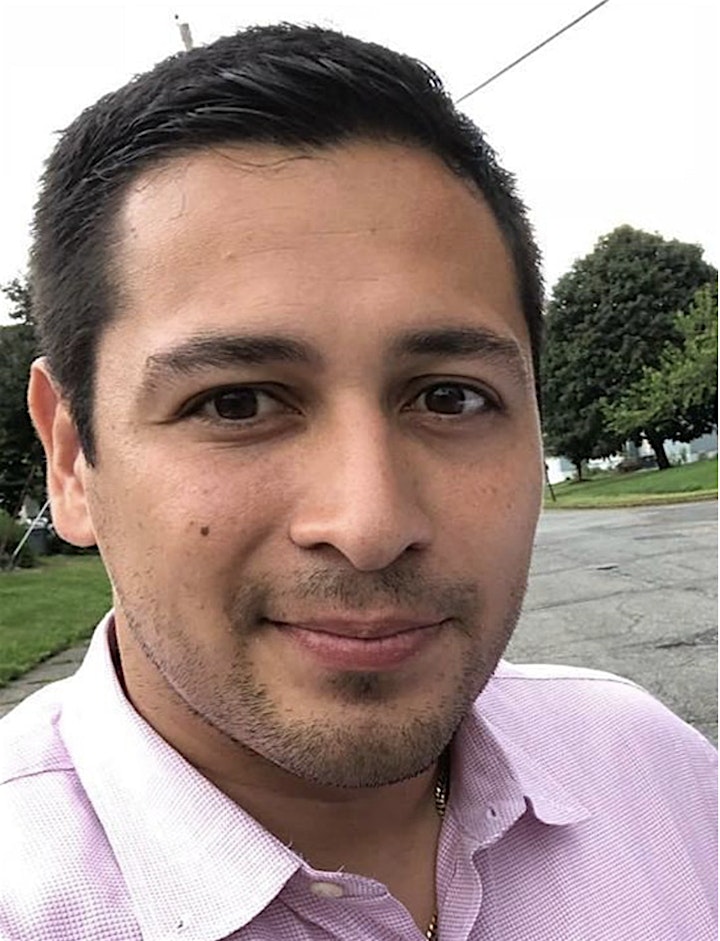 Kevindaryan Lujan is the Orange County Legislator representing Newburgh. He is a dedicated social activist, committed to human rights awareness and community empowerment.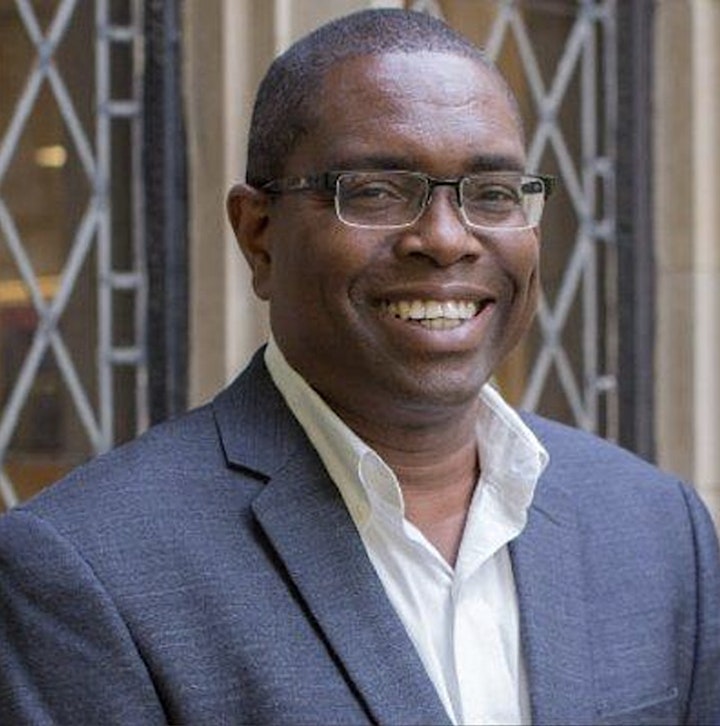 Rev. Dr Gregory Simpson (moderator) is a scientist and theologian, holds a Doctorate degree in Organic Chemistry from the University of the West Indies. He was a postdoctoral research fellow in genomic physiology and molecular biology at UMass Medical School and taught chemistry as an adjunct professor at Worcester State University. Later he completed both Master of Divinity (MDiv) and Master of Sacred Theology (STM) degrees in New Testament Bible and Ethics at Union Theological Seminary NY. His scholarship focused on Intellectual Property Rights, Biblical Ethics and Climate Change.
The Hudson Valley Environmental Justice Coalition
Members:
Calvary Presbyterian Church (Newburgh)
Climate Reality Hudson Valley & Catskills Chapter
Harambe
Holy Cross Episcopal Church
Kingston Rising
Minister's Alliance of Ulster County
MyKingstonKids
Nauraushaun Presbyterian Church
Old Dutch Church Kingston
New Progressive Baptist Church
Peaceful Guardians Project
Pointe of Praise Family Life Center
Radio Kingston (WDST)
Schaghticoke First Nations
Ulster County MBK
Ulster County Muslim Association
Ulster County Youth Bureau
Unitarian Universalist Congregation of the Catskills
Woodstock Timebank Constellation
Time

(Thursday) 6:00 pm - 7:00 pm
Location

Your computer or phone

Online presentation
Organizer
The Hudson Valley Environmental Justice Coalition