02marAll Day12Climate Action Film Festival - Get Tickets!
Event Details

The Climate Action Film Festival brings together activists, filmmakers, and communities to witness and celebrate stories of climate action. CAFF's mission is to amplify voices and inspire further action in addressing the climate crisis, locally and beyond.

All ticket donations from CAFF 2021 will support our local climate action partners who we see as leaders in our fight for climate justice. New York Renews and 350 Vermont. Join us and support their important 2021 climate work.

Schedule:

Tuesday, March 2: [Short Films + Q&A] 7:00 – 8:30

Thursday, March 4: ["Beyond the Films" Q&A] 7:00 – 8:00

Friday, March 5: [Short Films + Q&A] 7:00 – 8:30

Tuesday, March 9: ["Beyond the Films" Q&A] 7:00 – 8:30

Thursday, March 11: ["Beyond the Films" Q&A] 7:00 – 8:00

Friday, March 12: [Feature Film + Q&A] 7:00 – 8:30

About the Films:

When selecting films for CAFF, we look for variety while remaining true to our mission: to amplify voices and inspire further action. Climate action can be so many things, from civil disobedience to estuary research to regenerative agriculture and more, and our selected films portray just a fraction of the climate action stories happening around the world every day.

About CAFF:

CAFF 2021 launches as a two-week fully-digital streaming event the first two weeks of March. In addition to the selected films, there will also be streaming panel discussions and breakout conversations with filmmakers, climate activists, and organizations committed to facing the climate crisis head-on. This digital platform will allow us to bring audiences even more inspiring stories, more group discussions, and more opportunities for direct climate action. And because viewers can experience all of this without leaving the safety of home, these stories and conversations can make an impact well beyond SunCommon's local communities of Vermont and New York.

In February of 2020, the Climate Action Film Festival sold out five screenings across New York & Vermont, followed by a series of smaller screenings and group discussions, both in person and online. The inaugural CAFF inspired thousands of viewers and raised over $9,000 for local climate action groups.

As the coronavirus pandemic continues to disrupt nearly every part of our lives, we are rethinking everything from how our schools and businesses work to how we find meaning day to day. During this time of reflection and transition, we have an opportunity to remake our world in the name of climate justice and sustainability. And with this newly widespread ability to meet and learn remotely, CAFF has an opportunity to connect even more individuals and communities around the world and propel a new, bigger wave of climate action.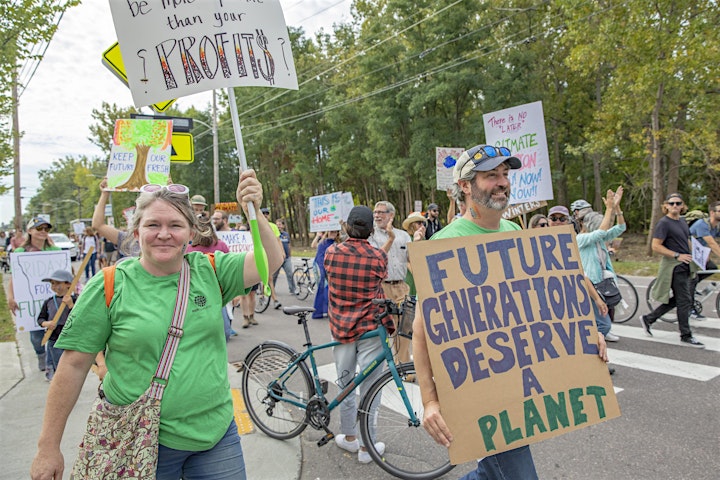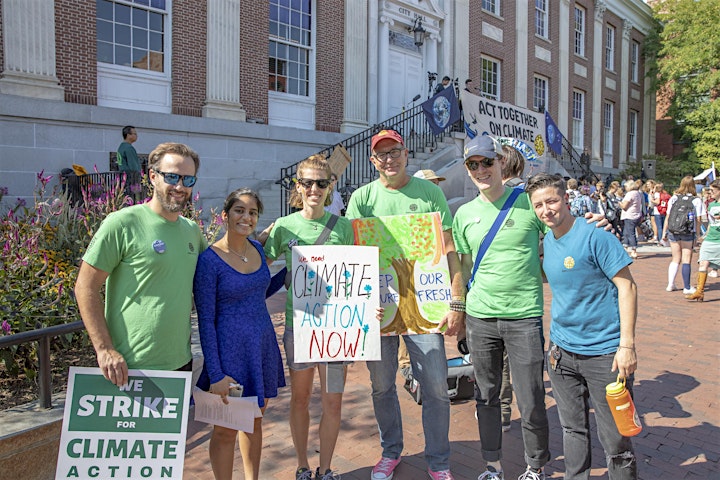 Time

march 2 (Tuesday) - 12 (Friday)
Location

Online

Online presentation
Organizer
Suncommon866-452-7652 13 Hook Road Rhinebeck, NY 12572