24marAll Day13aprDeadline April 13th! Climate Temp. Tattoo Design Contest
Event Details

Temporary Tattoo Design Contest
Calling all artists!
We'll be giving away temporary tattoos at Climate Rallies later this year.
What will they look like? That's up to you!
Submissions due by April 13, 2020!
There's no restrictions on the type of media you use (such as paint, crayon, digital illustrations, etc.) for your tattoo design, but make sure it will look good on a 2"x2" tattoo on skin.
Your design must be your own work! The idea, design, and execution should all be original to you. Please make sure your design is respectful and contains no obscenities. Designs may not incorporate any copyrighted characters (such as comic or television characters) or other non-original artwork or photographs.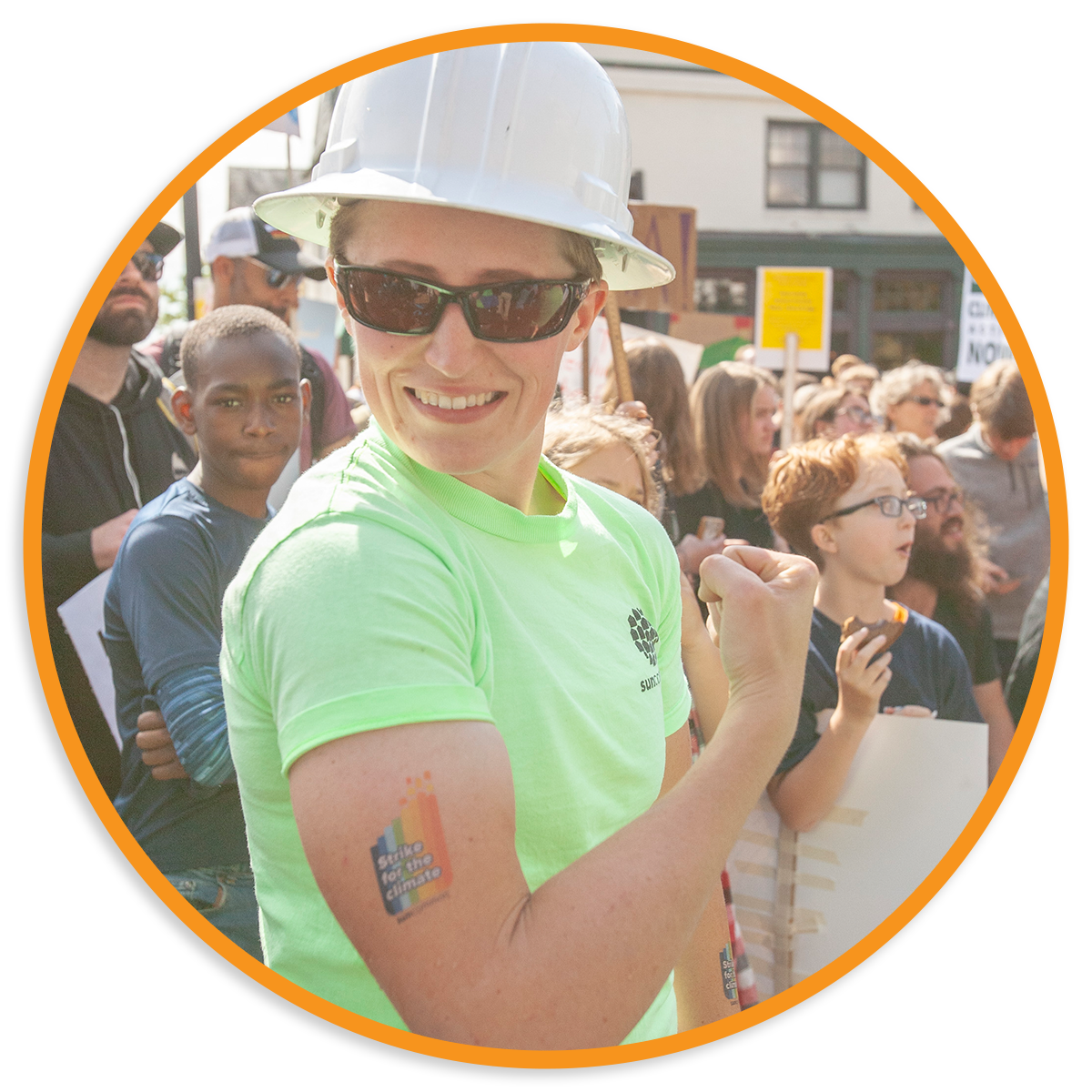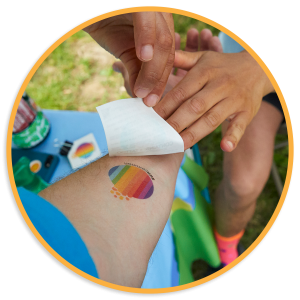 How to Submit a Design
Anyone is welcome to participate in this contest! We have two divisions you may enter:
1. Youth or Student
2. Young at Heart (AKA Adult)
When you submit your tattoo design, please include your full name, division, and mailing address. Make sure we will receive it by noon on Monday, April 13.
Please submit your artwork digitally to maggie@suncommon.com. Files types can be vector (.AI, .EPS) or bitmap (.PSD, .JPG). If bitmap, they must be 300dpi.
The winning designs will be announced on our Facebook & Instagram on Earth Day—April 22nd! 
The winning art and all submissions, as well as any photos, videos or media resulting from this contest will be the property of SunCommon, the Student Climate Coalition and the Vermont Youth Lobby. 
Time

March 24 (Tuesday) - April 13 (Monday)
Location

Your computer or phone

Online presentation
Organizer
Suncommon866-452-7652 13 Hook Road Rhinebeck, NY 12572