21apr6:00 pm7:00 pmSolarization! A Look At Solar Energy Across Cities/Urban Settings
Event Details
As the US looks to adopt more renewable energy sources over fossil fuels, now more than ever, creative solutions are needed to meet this demand on all fronts. Join us on Apr 21, 2021 06:00 PM EST for a lively fishbowl conversation on how the push for solar energy has even brought growth and opportunity to one of the most unconventional settings, our dense and often space constrained metropolitan areas. We'll dive into topics like the barriers solar energy faces in urban centers such as space constraints and available methods to afford solar and how several organizations in this space have overcome and adapted to these unique sets of circumstances.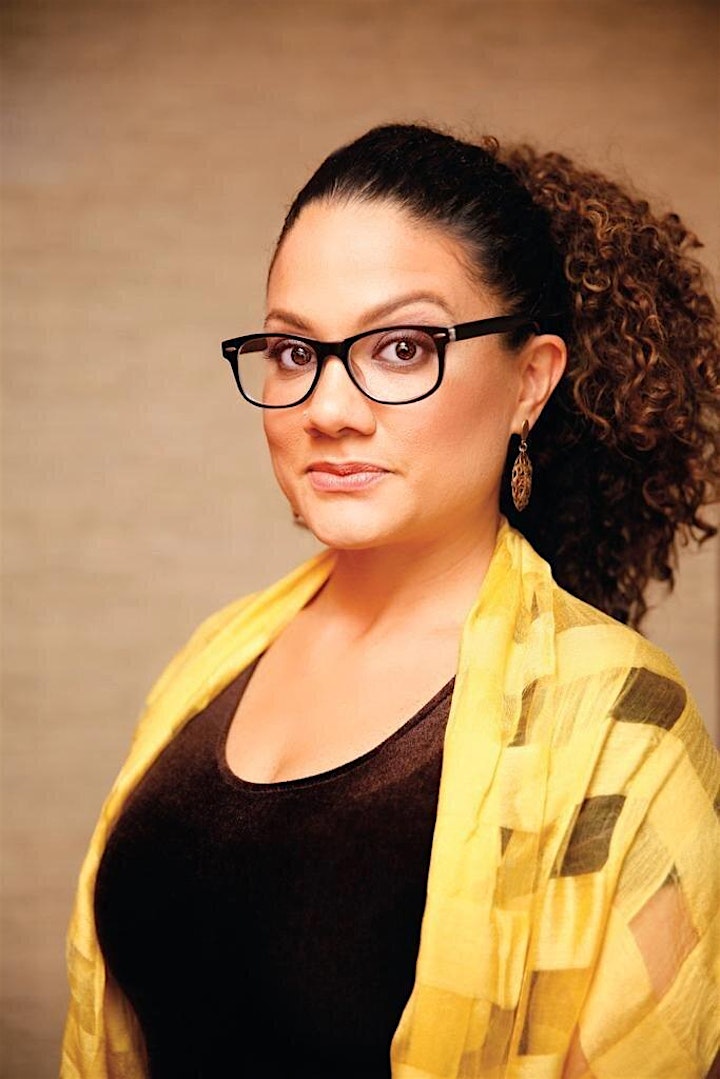 Fayeann Lawrence, CEO at Sologistics
Fayeann (Faye) Lawrence has been involved with solar energy since the formative years of solar development in New York City. Before founding Sologistics, she was the Director of Operations for the second-largest solar installer in New York City where she was responsible for creating designs that were financially, structurally, and electrically sound; and getting those projects permitted, connected to the grid, and operational.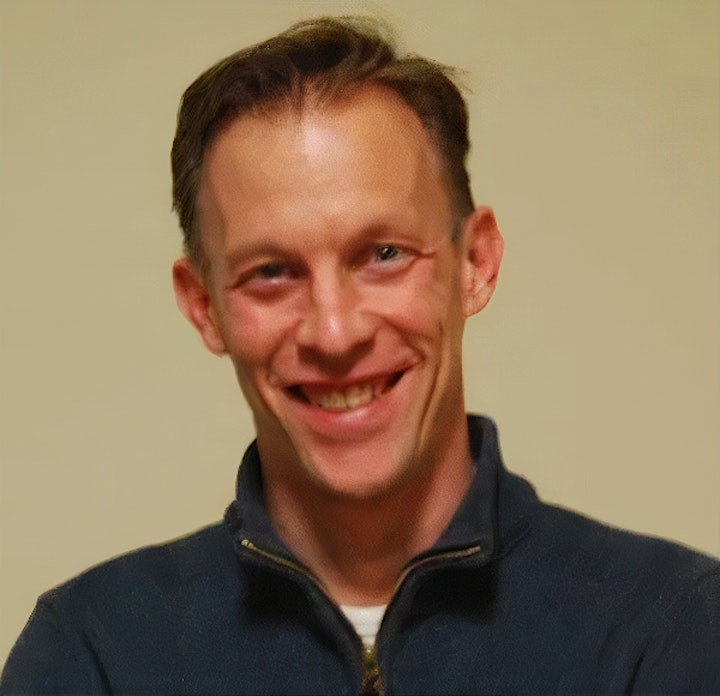 Corey Ramsden, Vice President of Go Solar Programs at Solar United Neighbors
Corey is an experienced IT and solar professional. He was inspired to pursue the latter path by a museum exhibit on sustainable communities. He realized that he wanted his professional life to expand renewable energy and positively affect his community. It took a few years, but by volunteering, taking online courses, working for a local solar installer, and an online solar shopping site he set himself on a path toward his current role at Solar United Neighbors. Now he develops, deploys, and scales educational materials and on-the-ground project models in rooftop solar, community solar, battery storage, and electric vehicle charging. He is a NABCEP-certified PV Technical Sales Professional and a graduate of Loyola University Maryland in Baltimore.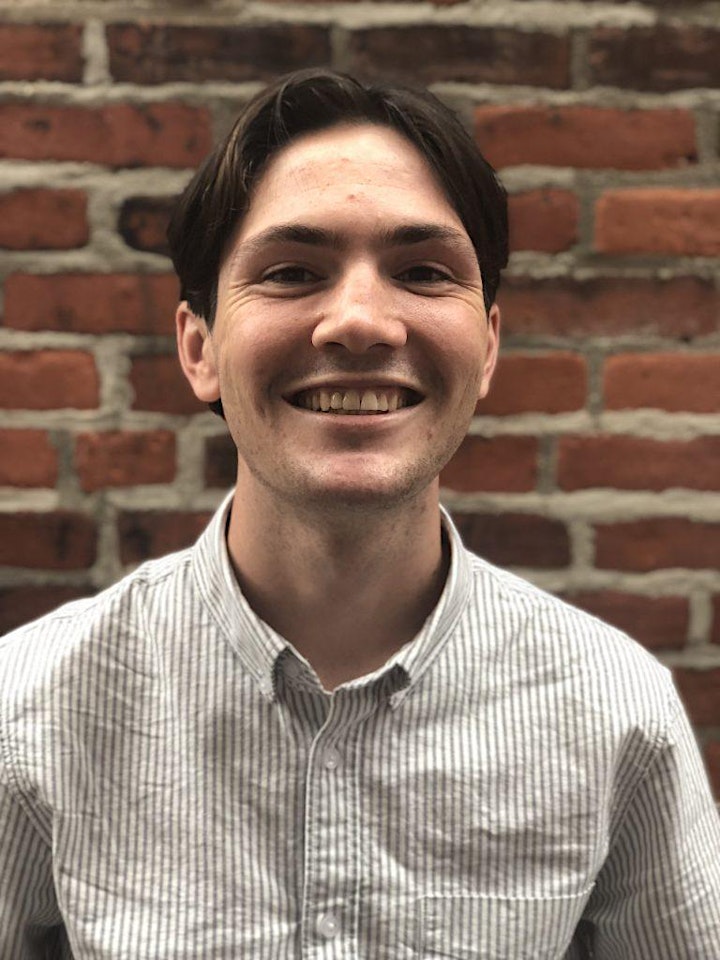 Winslow Lewis, Program Coordinator at Solstice
Winslow assists with programmatic work for the inclusion team focused on contract innovation and equitable policy advancement. Prior to joining Solstice, Winslow received his B.A. in Environmental Studies from the University of Washington. While completing his undergrad, Winslow worked with nonprofits and federal agencies in the field of environmental health, researching the issue of indoor air pollution in indigenous communities.
Time

(Wednesday) 6:00 pm - 7:00 pm
Location

Online

Online presentation
Organizer